---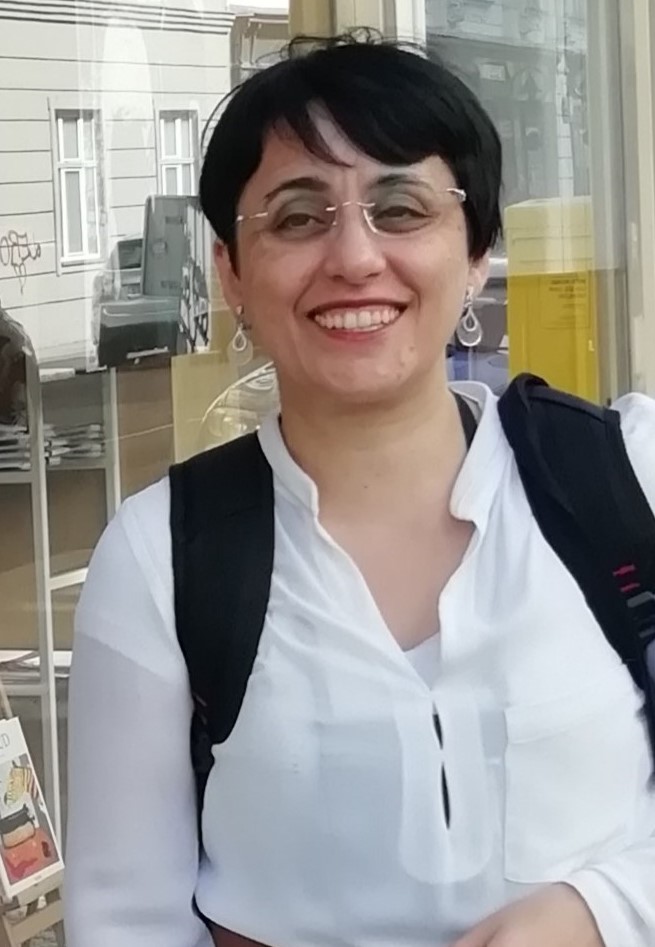 Carmen Vesci - Pychologist and Psychotherapist
I'm graduated in psychology at the University of Padua and obtained a specialization as a psychotherapist at the Transactional Analysis center in Milan and I am a freelance professional in my private studio. I work as a collaborating psychologist and supervisor in childcare facilities. I have also been involved in work-family reconciliation for ten years in collaboration with various companies, developing support and consultancy projects on parenting issues. Since 2013 I have been certified Seminar Leader Family Lab, an international organization for the support, advice and development of relational skills that is based on the Jesper Juul family. I also work as a trainer in affective education or in the physiology of pregnancy, childbirth and childcare at the Nuova Tecnica 2000 nursery school and courses for Doule.
---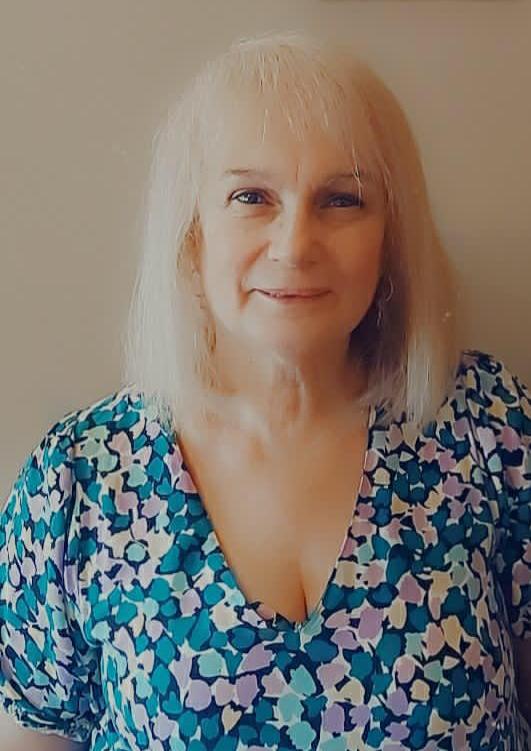 Guendalina Baroni - Nursery Nurse
I am a nursery nurse with over 30 years of experience, having worked in Clinical Institutes of specialization (Mangiagalli) and in various departments including neonatal pediatric surgery, pediatric hospital acceptance De Marchi in Milan and in departments, acceptance and Mangiagalli emergency room in Milan.
Since 2008 I have served as a child care nurse in various families throughout Italy and Switzerland. I take care of the care and hygiene of the newborn, setting wake-meal-sleep rhythms. I follow mothers in problems related to breastfeeding and management of the newborn, with night and day assistance.
I'm graduated as a nursery nurse at the mother and child's home in Milan. I have been, for years, the 118 rescuer at the Italian Red Cross CRI in Siziano. I attended the course of unblocking and pediatric first aid at the Italian Red Cross of Monza and Siziano. I followed courses in pediatric resuscitation and emergency intervention always at the Italian Red Cross with Dr. Squacciarini in Rome.
I completed the public relations course: - HACCP - "My Star Sitter" certificate - Environment and work safety certificate - Birth certificate.
---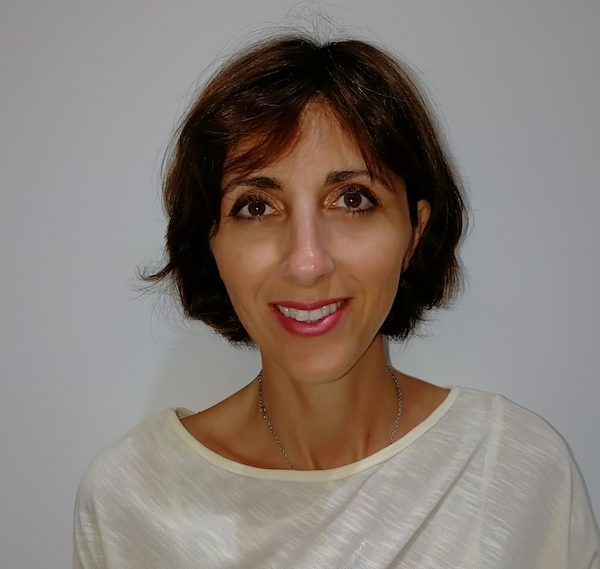 Melania Farina - Italian Teacher
I am a mother of 2 children, but also an Italian teacher for foreigners since 2011.
After a few years of work in the field of Human Resources - administration, selection and training - I followed the course for teachers of Italian for foreigners at the ITALIAN LANGUAGE SCHOOL Scuola Leonardo da Vinci, Milan (Institute accredited by the University for Foreigners of Siena), for which I worked until May 2012.
Since 2012, I have been working mainly with adults for the IBE School in Milan, teaching Italian to executives, middle managers and employees in leading companies such as Pirelli, Danone, Campari, Prada, Auchan, Barclays, Amazon, Techint and Walt Disney.
In recent years I have had the opportunity to interact with people of different nationalities and language skills and I believe that there is a need for integration both for employees, for women and mothers who follow their husbands overseas, and for domestic workers.
The courses and workshops that I propose do not represent a mere acquisition of grammatical tools useful only for the creation of syntactically correct sentences, but also an approach to Italian culture and the Milanese reality.
---
Ciro Raineri - Butler
I am the son of merchants. After attending the Commercial Technical Institute in the province of Palermo, I discovered my true professional vocation: service and hospitality.
I obtained a Master in Manager Consulting at UNINFORM GROUP Consulting & Training, in Rome.
I started my career in the most prestigious private houses of well-known University Rectors and VIPs of the entertainment world. After a series of private experiences, I also ventured into the luxury hotel sector with experiences at renowned structures throughout Italy.
---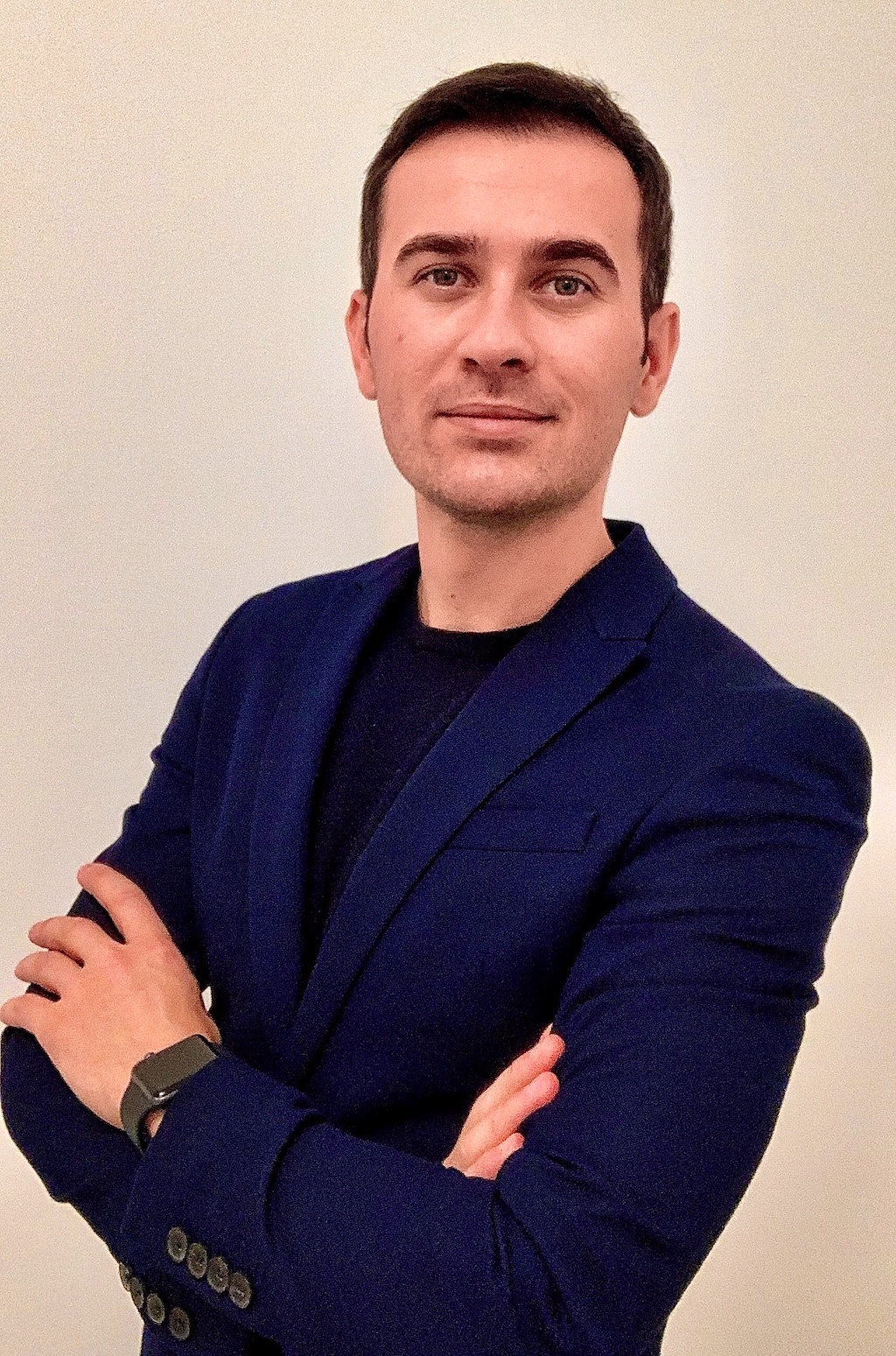 Tudor Morosanu - Butler
I have solid experience as a butler in both private residences and hotels.


In 2018 I decided to share my skills in the training field, offering the experience acquired for the growth of the professional figures required in the field of housekeeping both in hotels and for private residences.




---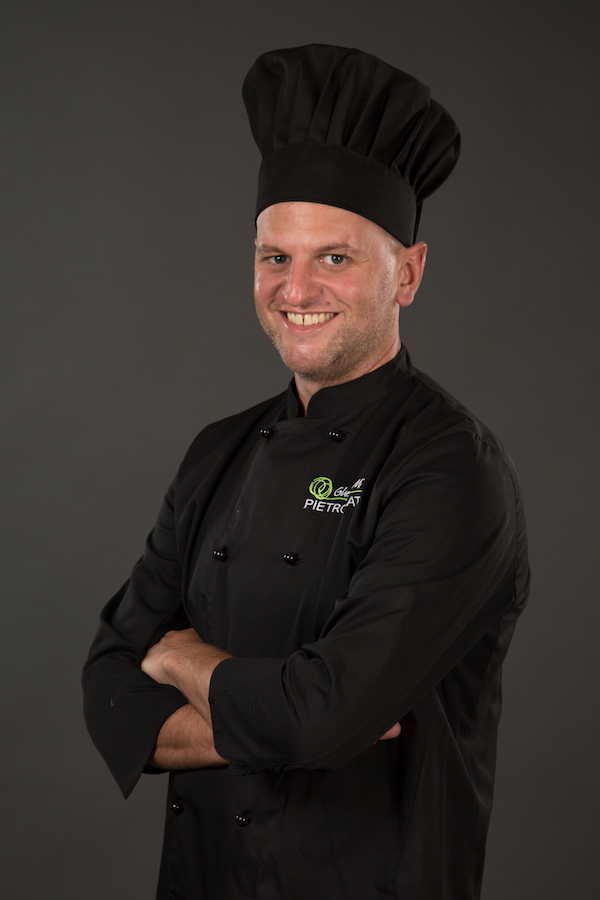 Pietro Arlati - Chef
I am a chef in love with food, with a strong propensity for organization and with a family tradition that is always close to the table and quality products. With these premises I have tried to transform my passion into my life's work.
Years ago I embarked on a long journey at the most renowned cooking schools on the Milanese scene, to enrich my bases and above all my techniques. With some of these same schools, today I collaborate as a teacher.
My cuisine comes from traditions: I have been Milanese for generations and I love the cuisine of my land very much, but at the same time I love to know the world and what is craziest it can present to you. When I go to a new country I never give up tasting the local specialties, even if they may seem extremely far from my tastes and habits.
If you combine my origins with these experiences you will understand how my cuisine is made: you will taste traditional dishes prepared with scrupulous fidelity, but also exotic flavors, sweet and sour, strong tastes and bizarre combinations.
---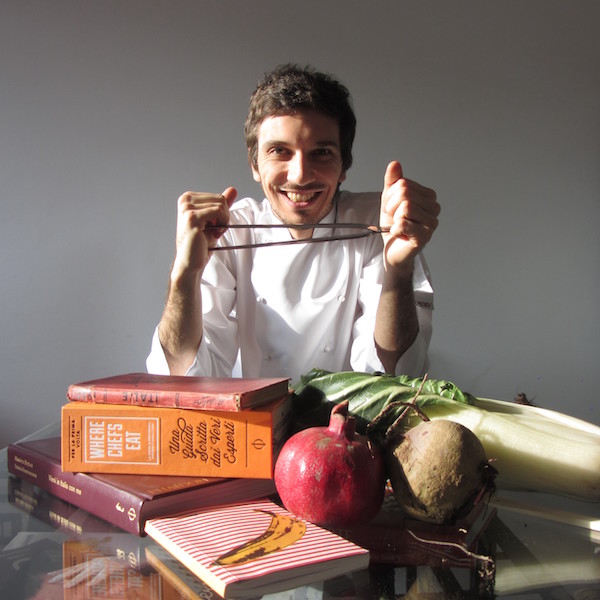 Luca Pizzocheri - Chef
Taking off my role as a marketing manager after a ten-year career in the company, today my greatest passion - cooking - is my job. I am a professional chef, owner of Table Tales, personal chef and banqueting business.
Before starting this activity I worked as commis and assistant cook at the Seta Restaurant of the Mandarin Oriental Hotel in Milan, two Michelin stars and, among others, at the Trattoria Trippa, awarded in 2016 as the best trattoria in Italy.
My cuisine is gourmet, traditional Mediterranean dishes reinterpreted in a modern way.
---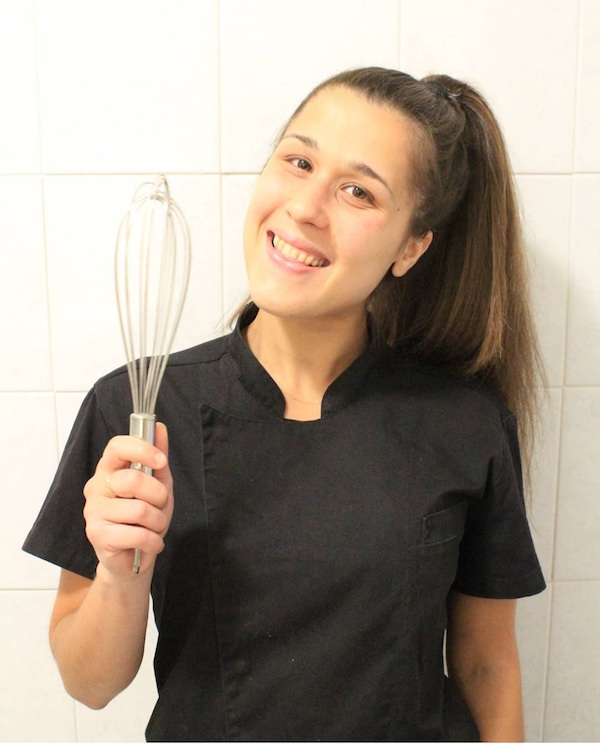 Alisea Minotti - Chef and Pastry Chef
My name is Alisea, I am a cook and pastry chef, born in 1996. I define myself as a creative person in the kitchen and for the creation of new dishes. I really love the flavors of the past, genuine and able of giving us emotions. I care about cooking for the intolerant, for those who are celiac, but also for those who follow a vegan ethic. In my opinion, every cook is a new discovery to be able to love any type of food.